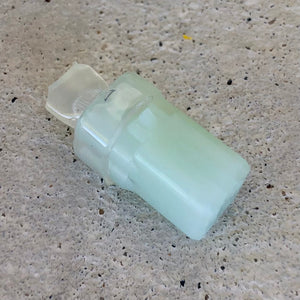 If you've converted your bike to an 'off road race use only' machine with a race ECU like the Vortex or GET use this dummy dust plug dongle to plug the O2 sensor connector on the bike to keep it free of mud and dust.
Prevents water and debris from fouling the O2 electrical connector and keeps it clean for future sensor re installation
No electronics inside, this is simply a water tight plug to keep dirt, mud and debris out of your open O2 connector once the sensor has been removed. 
Your bike may not be legal for street use in the US with these mods performed. Check local and federal emissions laws to confirm compliance.